Our Executive Director, Board members, and all other personnel are unpaid volunteers.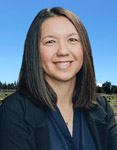 Valerie Fauvelle, M.S.
Board of Advisors

Read Bio
Senior Vice President for Regulatory Affairs
Chinook Therapeutics, Inc.

Seattle, Washington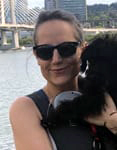 Alyson (Aly) Fuller, J.D., Ph.D.
Board of Directors
VP Intellectual Property and Government Affairs
Prolacta Bioscience
Bend, Oregon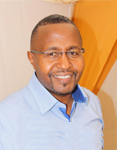 Bedan Gichanga, M.D., M.B.A.
Board of Advisors

Read Bio
Chief Medical Officer
Comprehensive Community Based Rehabilitation in Tanzania
Dar es Salaam, Tanzania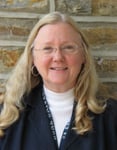 Linda Goodwin, R.N., Ph.D.
Board of Directors
Retired Professor and IRB Member
Duke University
Klamath Falls, Oregon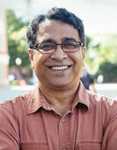 Sunil Khanna, Ph.D.
Board of Directors
Read Bio
Professor and Chair, Global Health
Oregon State University
Corvallis, Oregon
Cindy Lee Riesen, R.N.

Board of Directors
Research Biologist
Case Western Reserve University

Bay Village, Ohio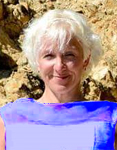 RuthAnn Sapinsky, B.S.N.
Board of Advisors

Emergency Department Nurse
Southwest Washington Medical Center
Vancouver, Washington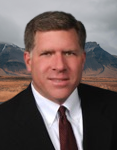 Ward Smith
Board of Directors
Read Bio
Director, Marketing & Business Development
Keystone Folding Box Company
Cincinnati, Ohio

Foreign Board members are Advisors and not Directors, because our insurance carrier for Directors and Officers insurance requires it.
We also have eleven "Young Advisors." We are kids age 7 to 14 in Central Oregon.

Our names are Millie, Josh, Gabriel, Brennan, Justus, Josiah, Moriah, Joslin, Devon, Lane, and Jaron (I'm a Young Advisor in addition to being the Bend Biomedical webmaster).

Here the Young Advisors are asking nicely for improved medicines and medicines in short supply to go to kids in poor countries: