Many debilitating diseases in neglected populations are treatable or preventable. Join us in our work to reduce unnecessary suffering and save lives.

We blister-pack medicines in large cartons with labels and instructions in languages that include English/Hindi and English/Swahili. Manufacturing in bulk greatly lowers our costs as does the willingness of manufacturers in affected regions to help in our nonprofit cause.

Make a donation today. Bend Biomedical is a 501(c)(3) organization with tax identification number 85-1955977. We accept tax-deductible charitable contributions via credit card online or via check at PO Box 300, Prineville, OR 97754.
A five-dollar donation pays for roughly 280 tablets of diethylcarbamazine, 400 tablets of ivermectin, 80 tablets of albendazole, or 120 capsules of vitamin A.
If you wish to be recognized as a corporate friend of Bend Biomedical, please email your corporate logo and website address to: donate@bendbiomedical.org.

Thank you for your donation.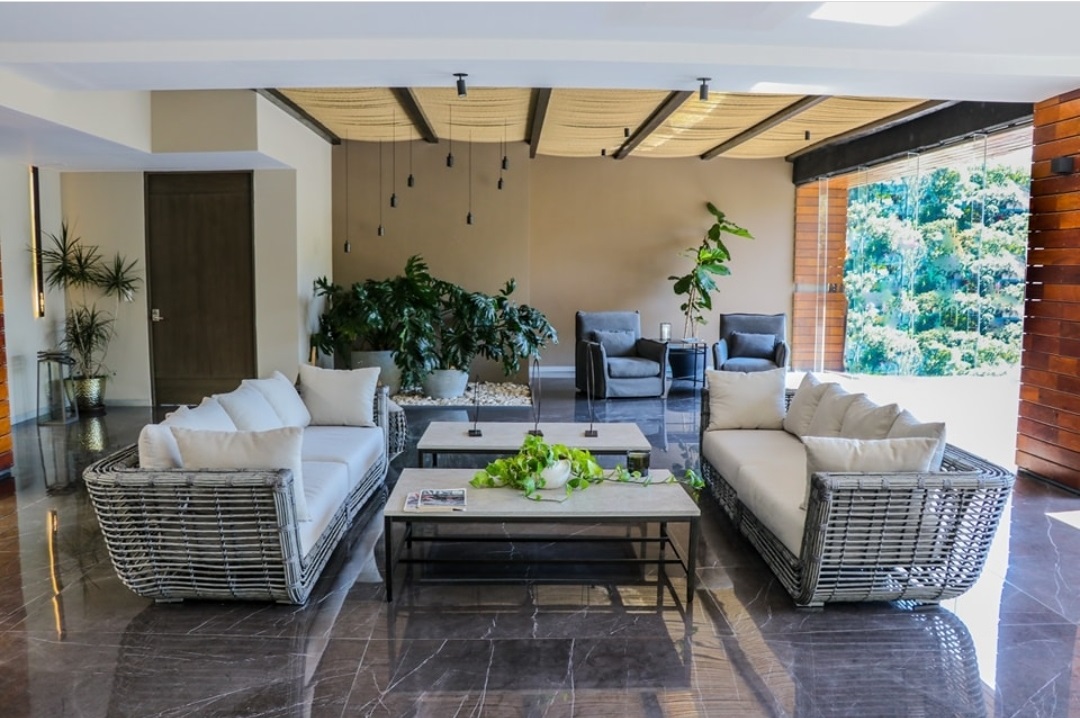 A Latina girl says, "Thank You." Photo courtesy SDI Productions.